When making decisions about your skin health, we know that making the right one takes a lot of your time and research. We will take the time, research and worry out of your decision. We offer a full range of trusted medical dermatology services, all under one roof.
Do you feel it's important your dermatologist listen to your concerns and act with genuine care and expertise? We do, and that is the way we have been caring for our patients since we opened our doors. Our first priority when treating you is to take the time to learn about you and your skin health, from your perspective. Then our board-certified dermatologist steps in and evaluates and performs tests as necessary to begin the proper course of treatment as soon as possible.
If you're concerned about a dermatological issue, let us help. For newborns to geriatric patients, below is a list of just some of the conditions we treat. Whether your concern involves acne, a rash, or skin cancer removal, we use state-of-the-art technology and treatments to deliver the healthy skin you deserve.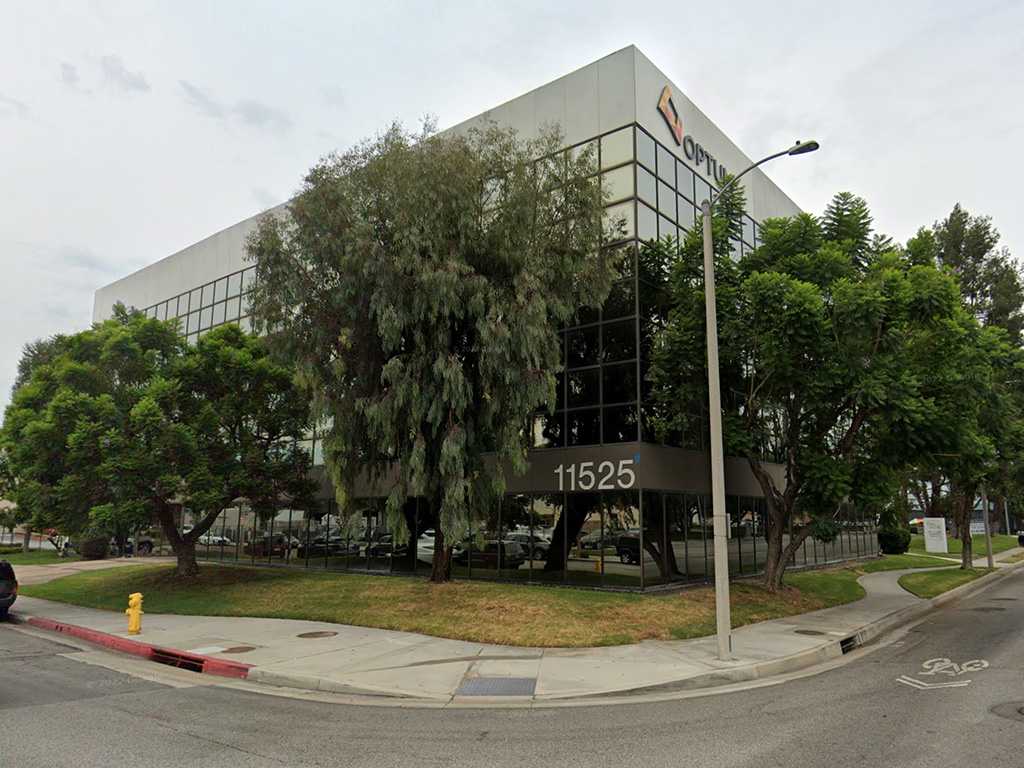 Contact Us(562) 923-6450(562) 923-004911525 Brookshire Ave., Ste. 101Downey, CA 90241Monday: 8:30AM-4:30PMTuesday: 8:30AM-4:30PMWednesday: 8:30AM-4:30PMThursday:...
LONG BEACH, CA
Phone (562) 433-7700
Fax (562) 433-3436
5865 East Naples Plaza
Long Beach, CA 90803
SEAL BEACH, CA
Phone (562) 444-8800
Fax (562) 430-6197
13928 Seal Beach Blvd
Seal Beach, CA 90740
DOWNEY, CA
Phone (562) 923-6450
Fax (562) 923-0049
11525 Brookshire Ave., Ste. 101
Downey, CA 90241
LOS ALAMITOS, CA - PATIENT PREFERRED DERMATOLOGY
TORRANCE, CA
Phone (310) 373-6952
Fax (323) 997-4135
23451 Madison Street Suite 190
Torrance, CA 90505-4763
WHITTIER, CA
Phone (562) 696-1159
Fax (877) 795-7521
15141 Whittier Blvd
Ste 220
Whittier, CA 90603
REDONDO BEACH, CA
Phone 310-540-7546
Fax 310-540-1056
217 Avenida Del Norte
Redondo Beach, CA 90277
Was this helpful?
We would love to meet you and get started on a solution!