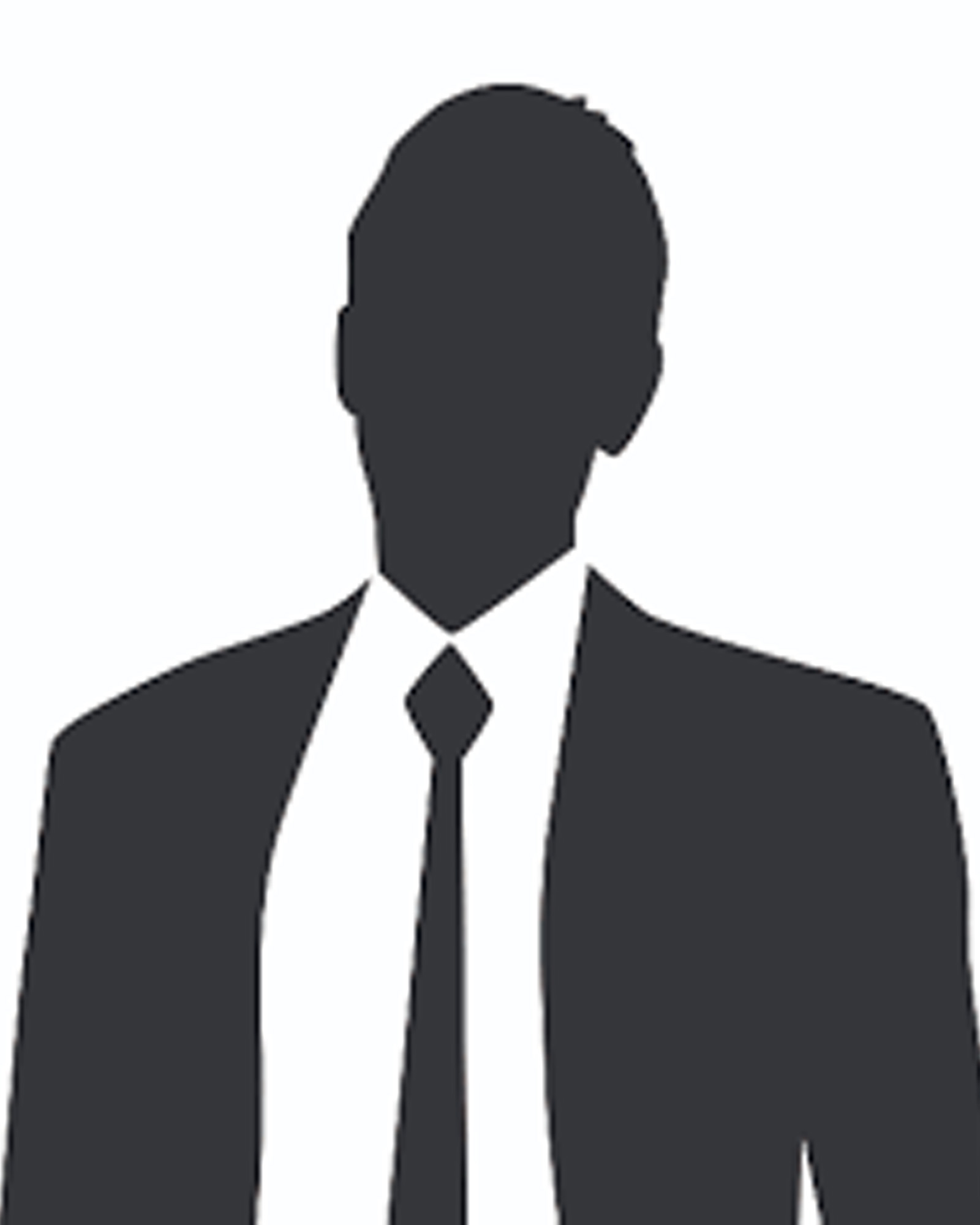 Dr. James Taft is a board-certified dermatologist who specializes in medical dermatology and has been practicing for more than 34 years.
Dr. Taft graduated medical school from D.O. University of Health Sciences College of Osteopathic Medicine Kansas City, MO. He then went on to an internship at Internal Medicine, St. Vincent's Medical Center / St. Claire's Hospital New York, New York. After his internship he went on to a residency program at AOA Officed-based Dermatology Resident at St. Joseph's Medical Center.
Dr. Taft works with all kinds of skin care concerns, including acne, eczema/atopic dermatitis, melasma, mole removal, skin cancer, shingles, rosacea and psoriasis—and so much more! Some of my interests include swimming, hiking, tennis, and travel.
Was this helpful?
Aubrie Jones

would love to meet you!